We are excited to announce we will be OPEN Sunday February 14th for a Special Valentine's Dinner. We will be hosing two seating due to limited seating, the first seating starting times are 5pm, 5:15pm, 5:30pm, 5:45pm for a two hour dinning experience. Our second seating starts at 7pm, 7:15pm, 7:30pm, 7:45pm online reservations are available through our website or on open table. Reservation are highly recommended.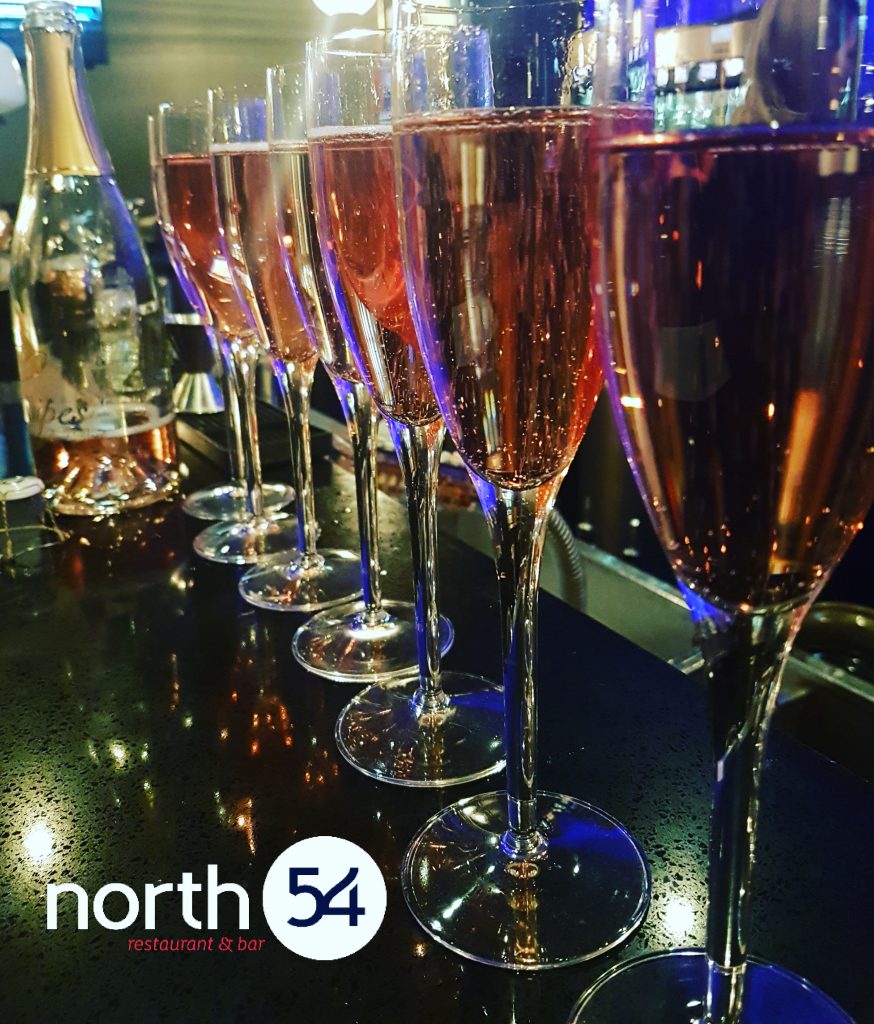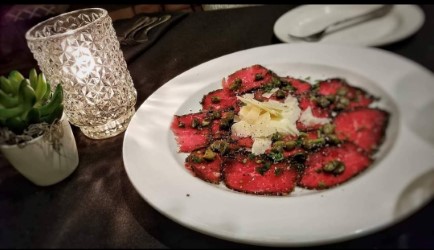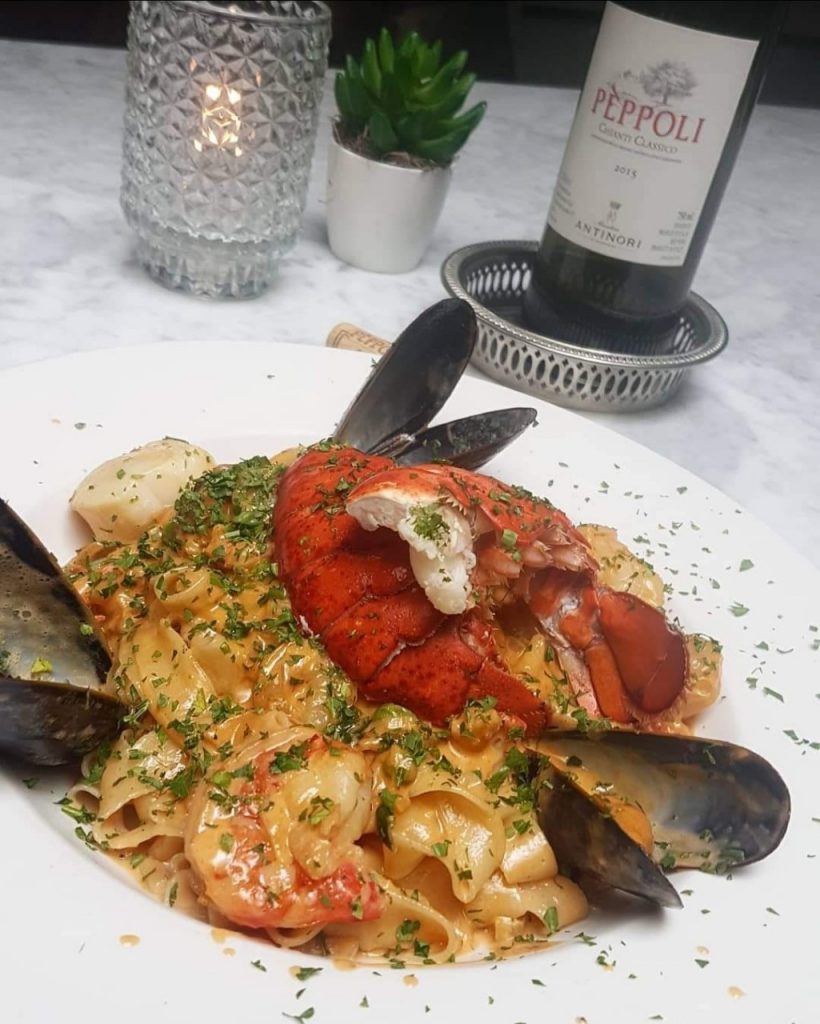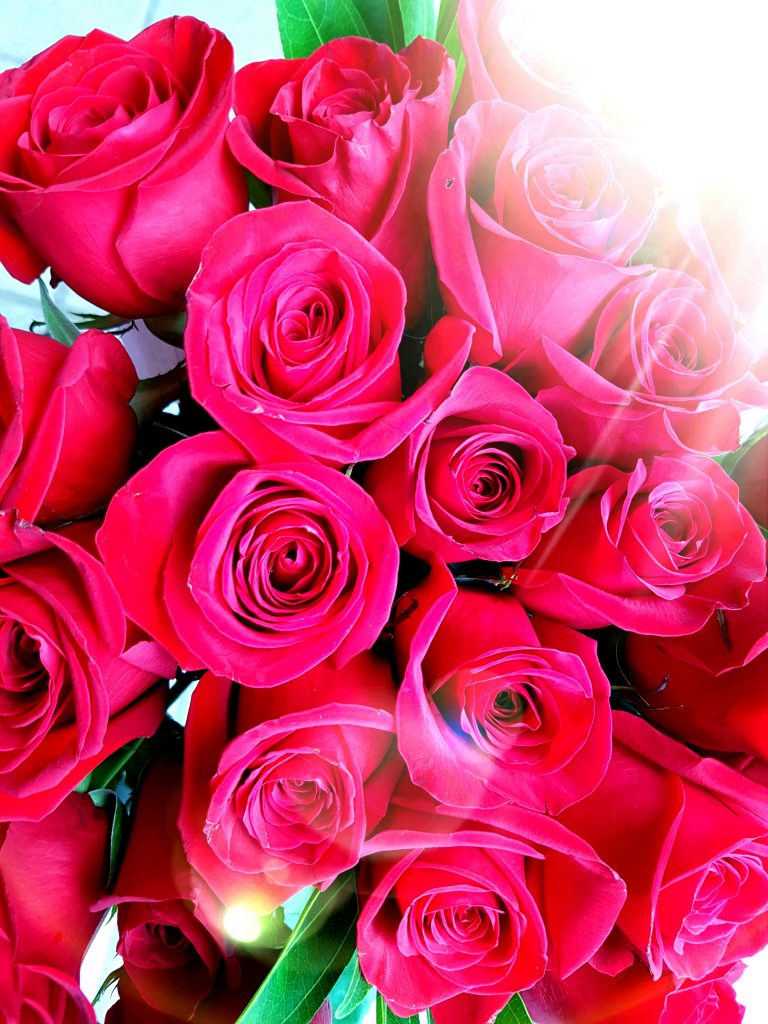 Valentine's 3 course dinner
Course #1
Carpaccio, thinly shaved 28-day aged beef tenderloin encrusted with cracked peppercorns topped capers, white truffle oil, shaved Grana Padano and crustinis
Or
Neptune Stuffed Mushrooms, combination of Dungeness crab and Boursin cheese topped with melted citrus butter, Grana Padano and crustinis
Or
Starter Lobster Ravioli, handmade and served with fresh basil, caramelized onions in a rich roasted garlic tomato sauce
Or
Ensalada Caprese, fresh red vine ripe tomatoes, bocconcini, cracked sea salt and black pepper topped with basil oil and dark balsamic reduction
Main course
Seafood Pasta, jumbo freshwater prawns, scallops, green lip mussels with a saffron cream sauce served on fresh pappardelle noodles topped with a 3oz lobster tail
Or
Morel Stuffed Chicken, stuffing with brie and morel mushrooms served with garlic double cream mash potatoes topped with marsala cream sauce
Or
10 oz Prime Rib, slow cooked served Yorkshire puddings and red wine au jus served with garlic double cream mash potatoes
Dessert
Crème Brulee, Classic vanilla bean custard topped with caramelized sugar
Or
Double Chocolate Brownie, Warm homemade brownie served with French vanilla ice cream
$75 per person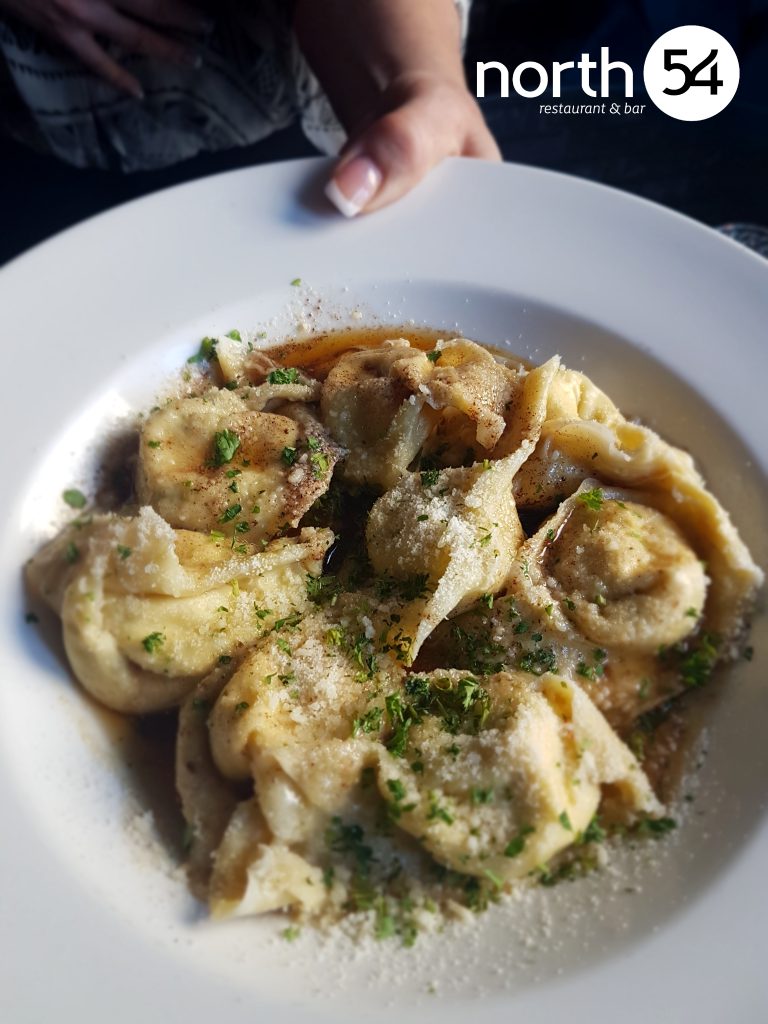 New Exciting Seasonal Flavors Arrived
Chef Dean's famous vegetarian favorite, spinach and ricotta stuffed ravioli with crispy prosciutto butter sauce. Yum!!
---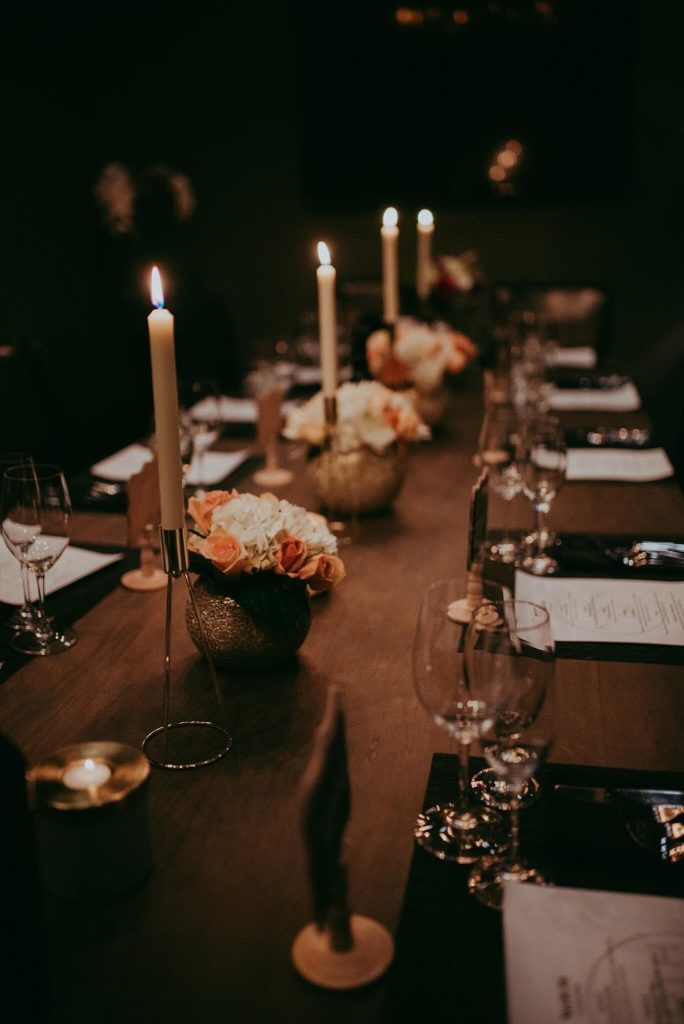 Private Dining Room
We have a new beautiful solid cherry wood board room style table in our private dining room.
Weddings, Anniversaries, Birthdays, Business Meeting with PowerPoint presentations, or just a little privacy!
North 54's private room has already hosted countless memorable lunches and dinners and has become a firm favorite for many.
This private room can accommodate up to 16 guests, for larger parties we have a closed-off section in the front dining room that can accommodate up to 24 guests.
During Covid-19 our private room is limited to 6 guests and our front private area with fireplace ambiance, can accommodate up to 16 guests, with social distancing at 3 separate tables.
Please contact Carey-Lynn for availability 250-564-5400