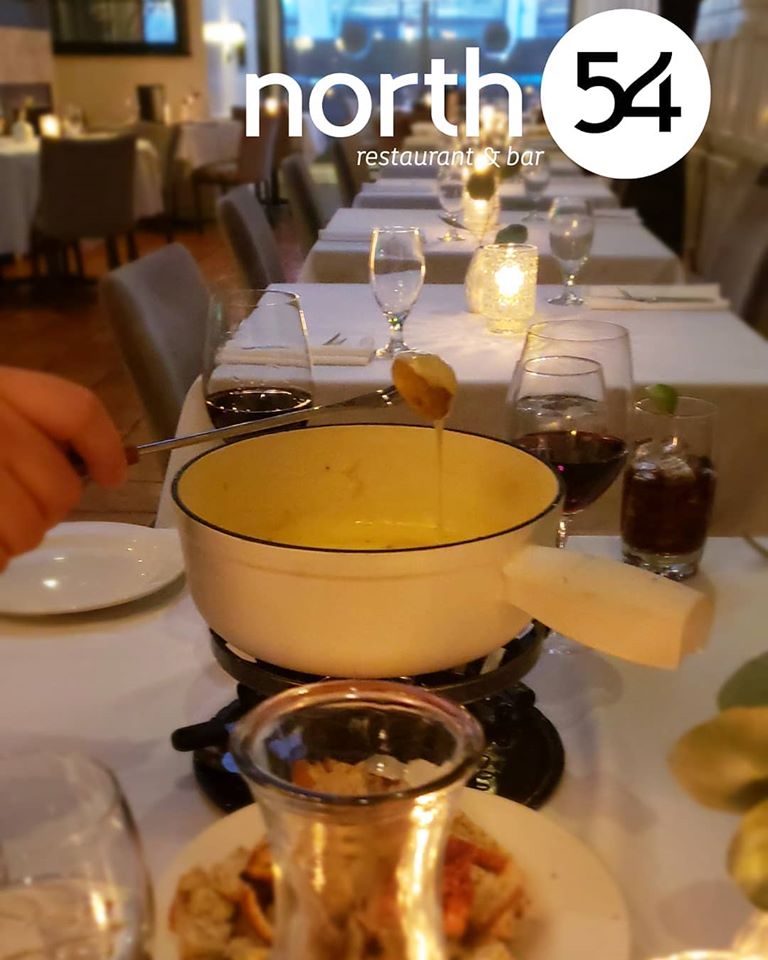 Date Night Dinner for 2 Packages

Baked lasagna for 2
Deep pan in house lasagna served with Caesar salad and garlic bread on local sour dough.
Paired with your choice of locally owned Hester Creek Pinot Blanc 750ml bottle or Hester Creek Merlot 750ml bottle
$70

Cheese fondue for 2
Cheese Fondue done classically with kirsch and white wine raclette and gruyere cheeses, served with assorted breads.
Paired with your choice of locally owned
Hester Creek Pinot Blanc 750ml bottle or Hester Creek Merlot 750ml bottle
$70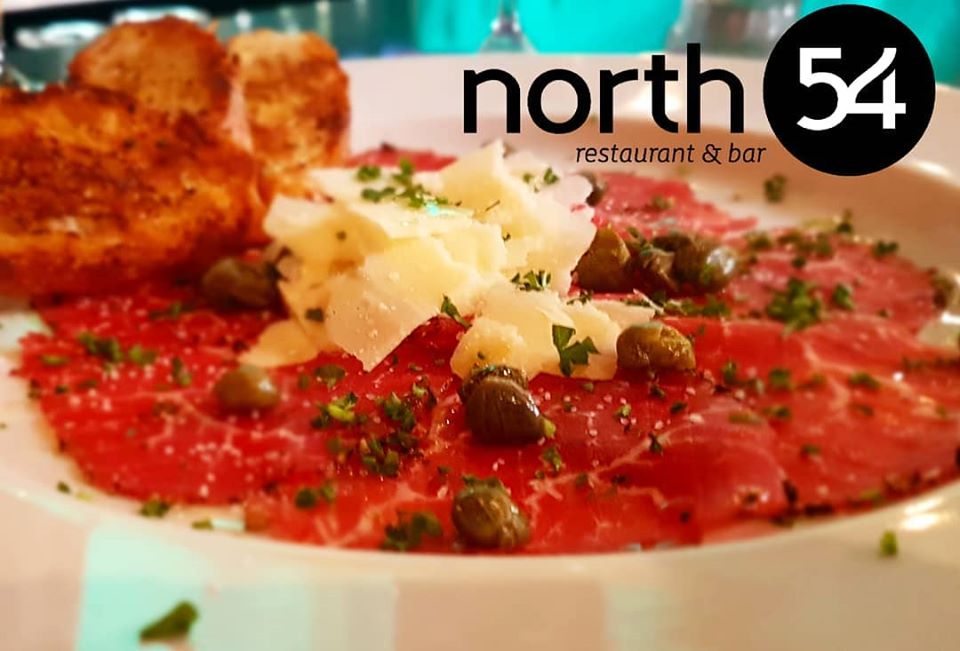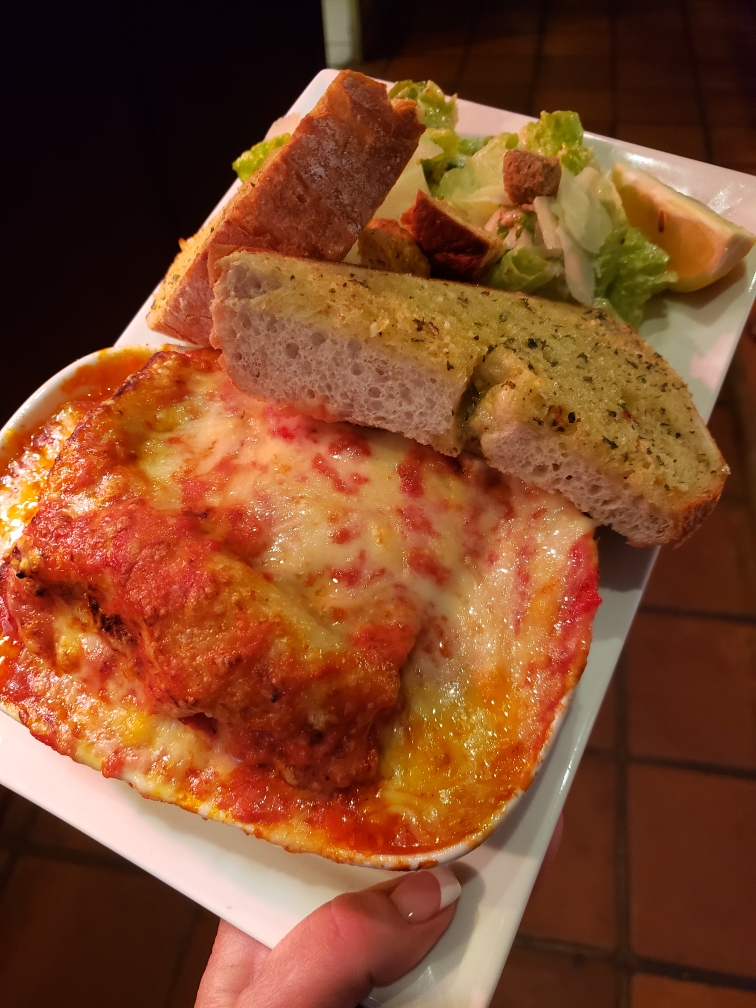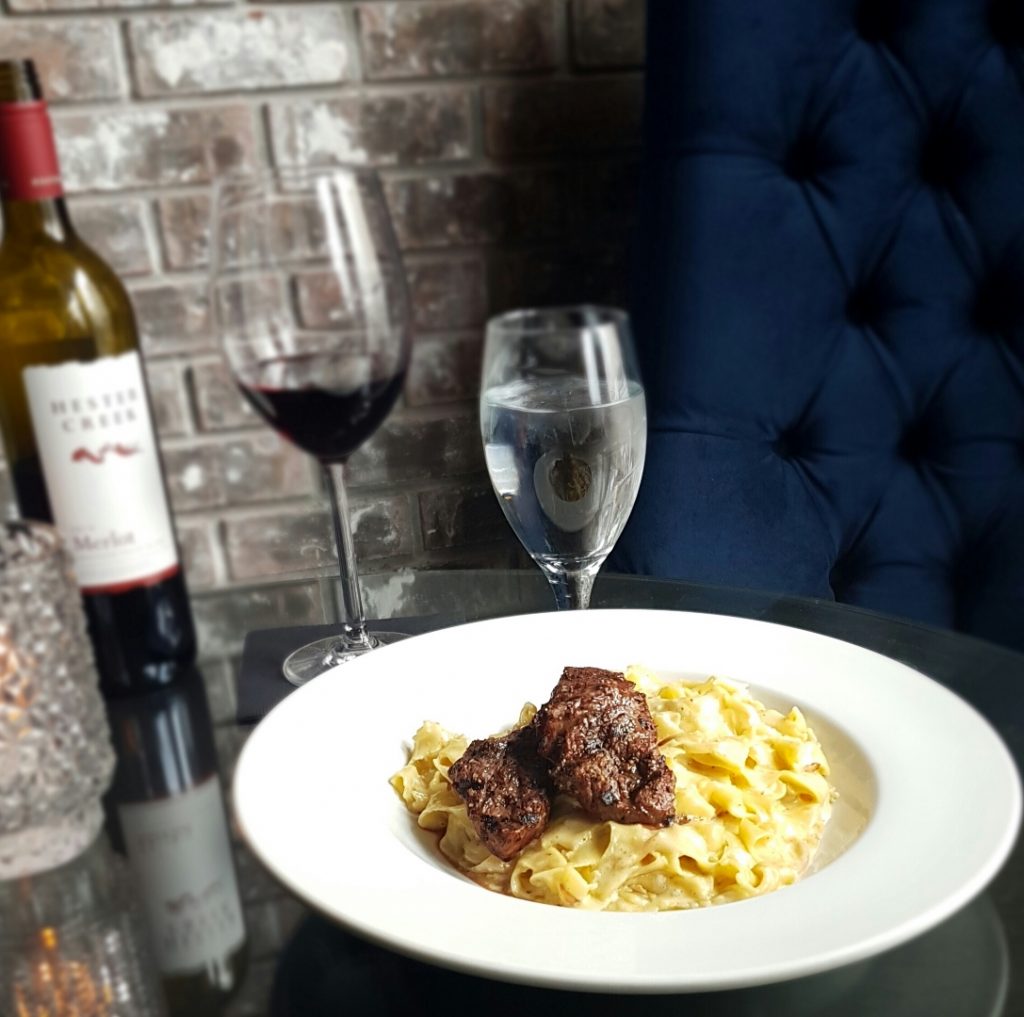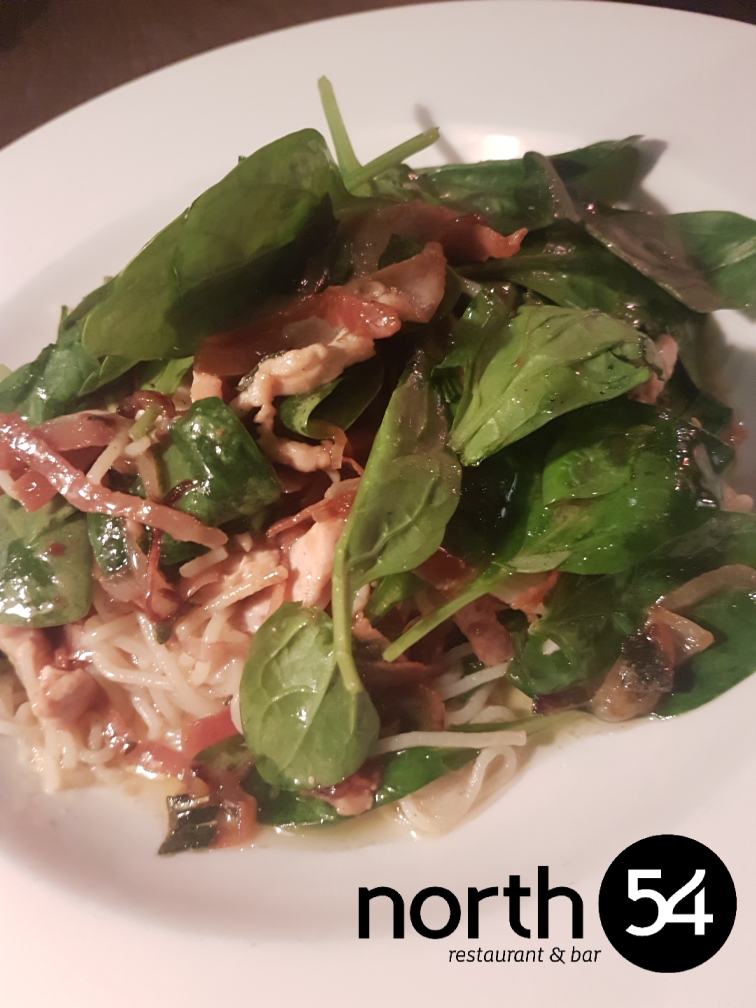 Take Out Menu:

Caesar salad
Crisp romaine, grana padano, freshly made herbed croutons with our rich garlic dressing
$8.50

Carpaccio
Thinly shaved 28-day aged beef tenderloin encrusted with cracked peppercorns capers and white truffle oil shaved grana padano cheese with crostini's
$19.50

Albacore Tuna Tataki
Albacore tuna with wasabi aioli and toasted sesame seeds served on daikon radish garlic soya ginger dressing
$21

Lobster Ravioli
Handmade and served with fresh basil caramelized onions in a rich tomato sauce
$26.50

Chorizo Penne
Pan roasted chorizo garlic and chili flakes cooked in rich tomato sauce
$19.50

Baked Lasagna
Deep pan in house lasagna served with Caesar salad and garlic bread with local sour dough
$24.50

Pappardelle Tartufi Oli Crema
Truffle infused cream sauce topped with grilled medallions of beef tenderloin topped with fine herbs
$24

Capelli d' Angelo Pollo Saltimbocca
Thinly sliced free range chicken crispy prosciutto and garden-fresh spinach in a sage browned butter sauce
$18.50

8-Ounce Salmon
Grilled medium rare with warm sweet and sour hot and spicy pineapple relish served on lemon risotto
$37

New York Steak
28 day aged charbroiled steaks served with brandied peppercorn sauce and double cream mashed potatoes
$37

Tiramisu
Traditionally made with lady fingers soaked in espresso layered with liqueur infused silky mascarpone cheese
$9

Full Wine List Available, 1 stop shop! STAY SAFE

New Exciting Wines Have Arrived
Black Hills collections of great wines including Nota Bene, Stoneboat Winery and many more.
---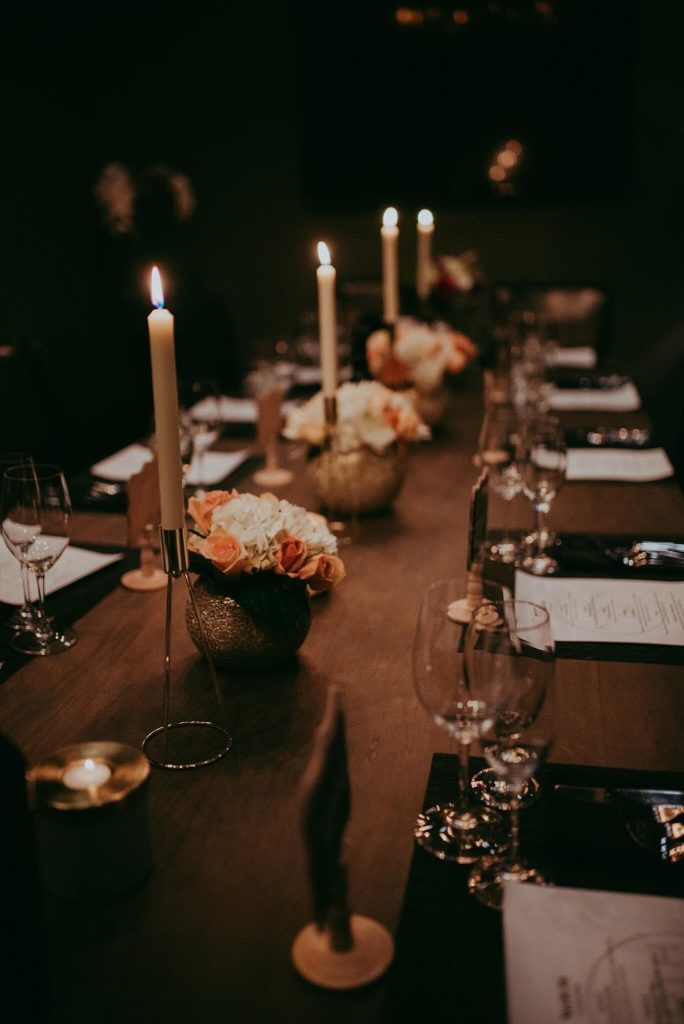 Private Dining Room
We have a new beautiful solid cherry wood board room style table in our private dining room.
Weddings, Anniversaries, Birthdays, Business Meeting with power point presentations or just a little privacy!
North 54's private room has already hosted countless memorable lunches and dinners and has become a firm favorite for many.
This private room can accommodate up to 16 guests, for larger parties we have a closed off section in the front dining room that can accommodate up to 24 guests.
Please contact Carey-Lynn for availability 250-564-5400