Patio Open
Come join us on our patio with our new summertime patio and take-out menu. Enjoy some cocktails in the sunshine. Our hours of operation has changed to accommodate the new seating arrangements. Hope to see you soon!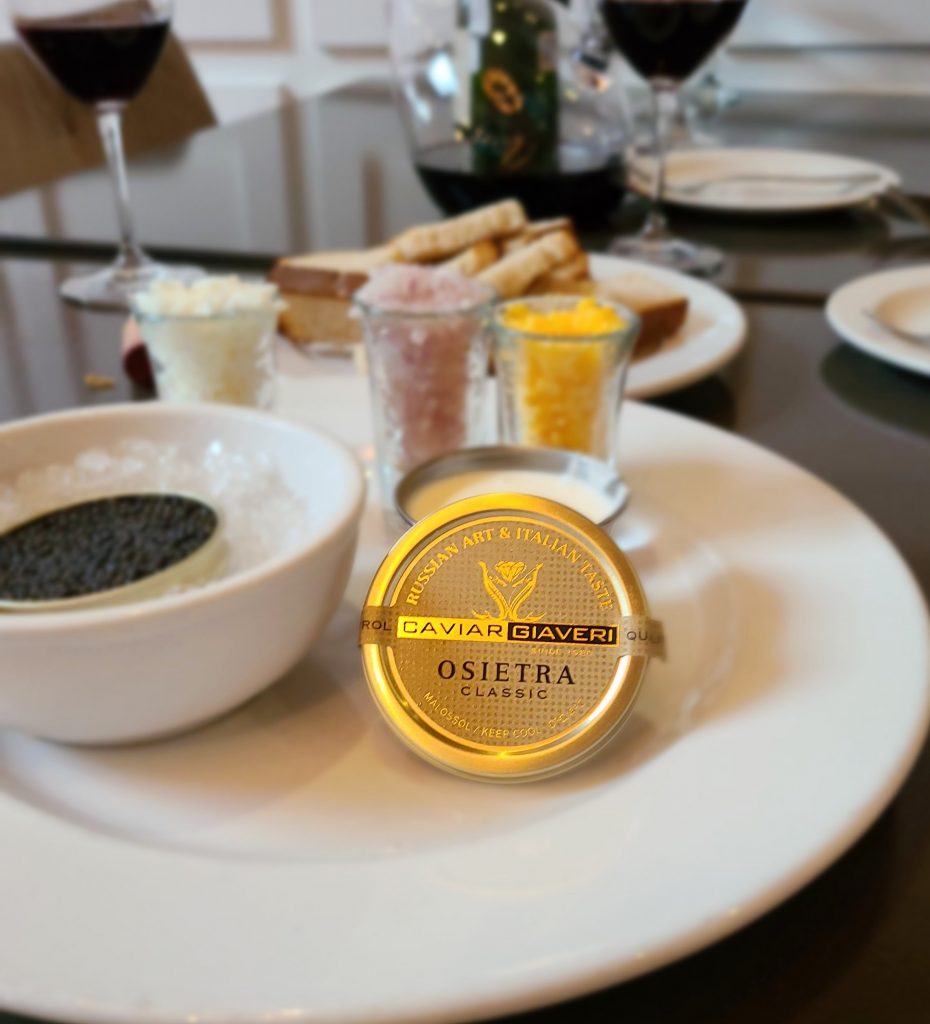 New Exciting Seasonal Flavors Arrived
Chef Dean's is bring in some delicious classics, which require special ordering 24 hours in advance through Carey-Lynn by phone.
-Caviar
---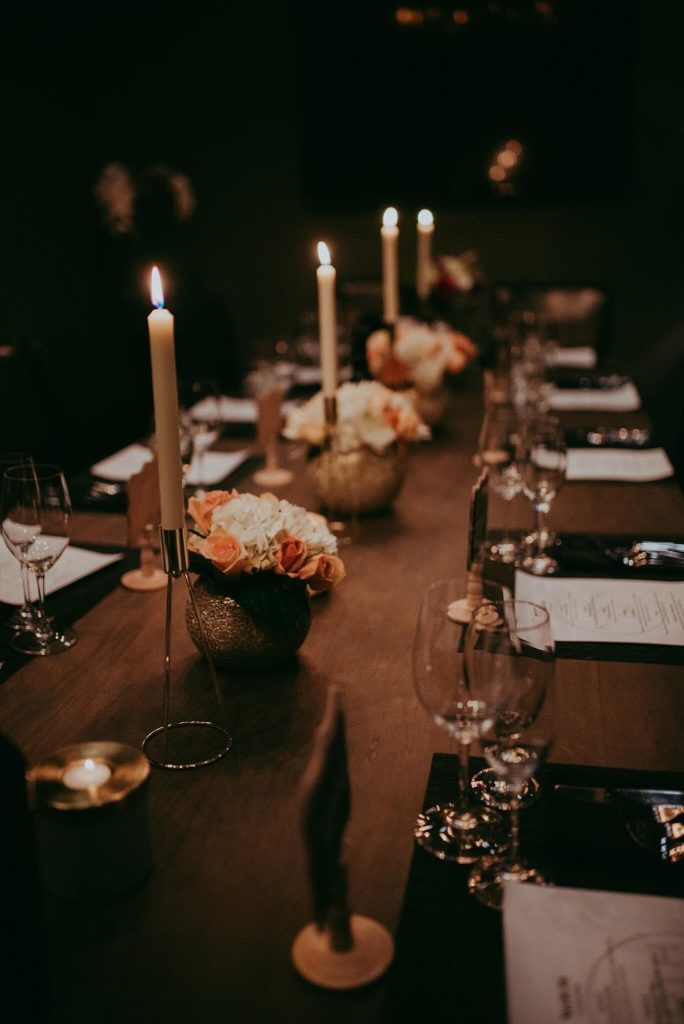 Private Dining Room – Current Capacity 6 Guest
We have a new beautiful solid cherry wood board room style table in our private dining room.
Weddings, Anniversaries, Birthdays, Business Meeting with PowerPoint presentations, or just a little privacy!
North 54's private room has already hosted countless memorable lunches and dinners and has become a firm favorite for many.
This private room can accommodate up to 16 guests, for larger parties we have a closed-off section in the front dining room that can accommodate up to 24 guests.
During Covid-19 our private room is limited to 6 guests and our front private area with fireplace ambiance, can accommodate up to 16 guests, with social distancing at 3 separate tables.
Please contact Carey-Lynn for availability 250-564-5400